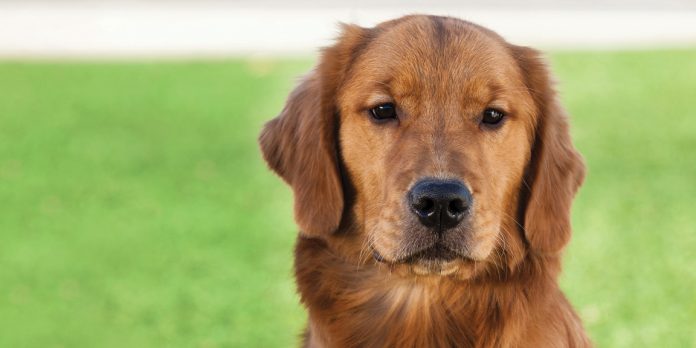 This year's
Cutest Pup in Suwanee Contest had more than 80 entries — all of whom were absolutely adorable! It was a tight race, but in the end our readers crowned Kate, a sweet Golden Retriever, the 2022 winner!
Winner: Kate
Kate is an 8-month-old purebred golden retriever who comes from many generations of champions that were bred by responsible preservation breeders. Kate lives in Suwanee with Paul and Mary McElroy and her dog mom and sisters. Kate's mother, Cadence, is an AKC breed champion and has performance titles in agility, dock diving and trick dog. Kate enjoys racing around the yard, wrestling with her 2-year-old dog sister, Hope, and snuggling on the couch.
Kate started competing in conformation dog shows at 4 months old and has won several blue ribbons. The blue ribbons mean that she was the best example of what a golden retriever should be according to the breed standard. It also means that her conformation is correct which makes her less likely to be injured running full speed in the back yard or doing the dog sports that she loves.
She will compete at the Lake Lanier Cluster Dog Shows at the Gwinnett Fairgrounds in April. Kate enjoys agility classes and she hopes to compete in agility someday.
---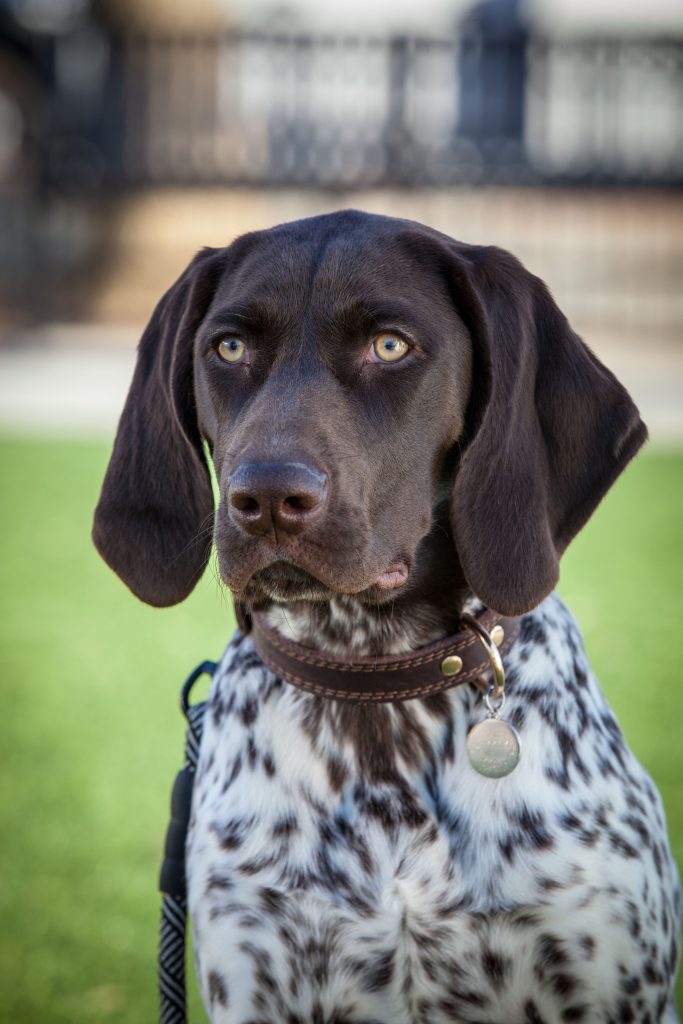 Second Place: Gracie
Gracie is a 5-month-old German Shorthair Pointer who is the absolute sweetest girl. She loves to run with sticks in her mouth — the bigger the better! She loves to snuggle on the couch with her family, enjoys belly and chin scratches, and enjoys playing soccer, too! She has a distinct pattern with three polka dots, a chocolate-dipped head, and floppy ears. Her family couldn't love her more!
---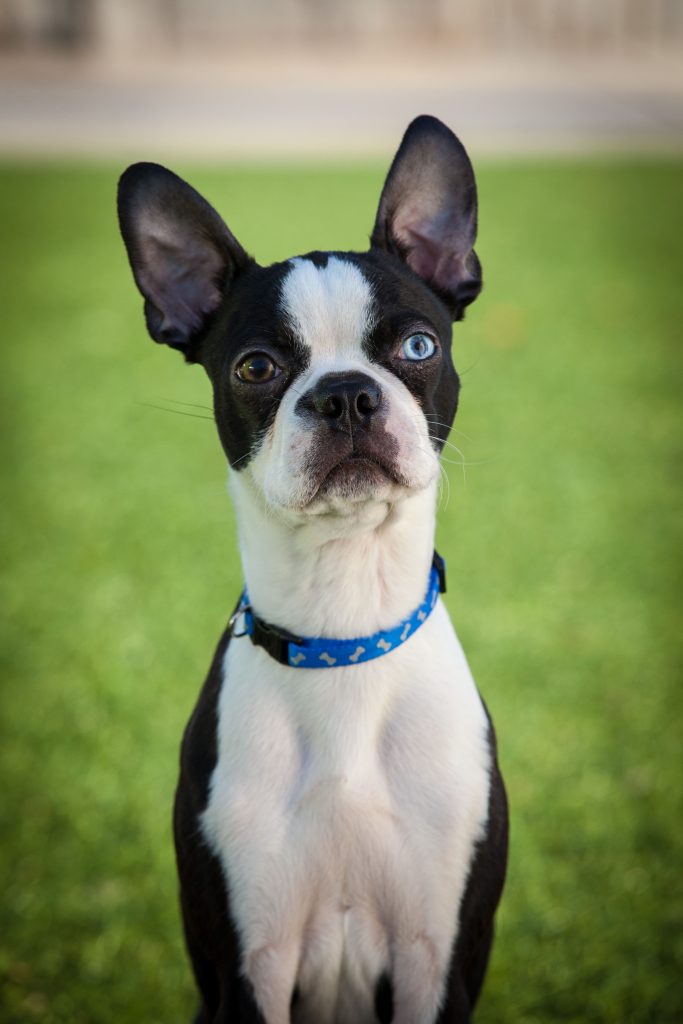 Third Place: Rip
Rip is a 10-month-old Boston Terrier. Rip is full of energy, ears always alert, snorts and toots from sun up to sun down.
Thank you to our sponsor: