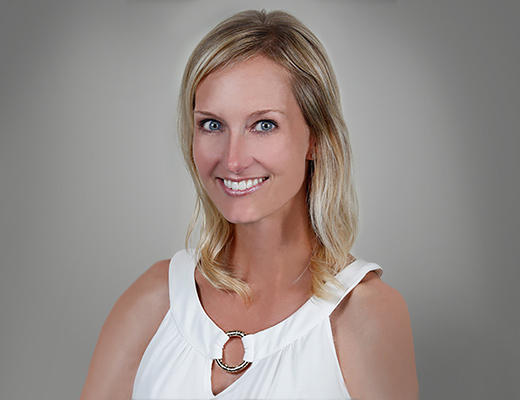 Angela Veugeler
Editor-in-Chief
Fall in Georgia is such a fun time of year. With the temperatures starting to cool down a bit, it's the perfect time to get outdoors! Our Fall Fun Guide is packed with activities that will help your family make the most of the season. From pumpkin patches to apple picking to festivals and more, there is an abundance of things to do right here in Gwinnett County and within an hour drive of Suwanee. Be sure to check out the exclusive guide to Suwanee Fest, the 2-day celebration of our community on page 52. We will be there all weekend – be sure to stop by our Suwanee Magazine tent and say hello!
Football is ramping up and with North Gwinnett High School winning the state championship last year, we are excited to see what's in store for this season. We interviewed several coaches and players to get their take on their championship season and what's in store for this season. Find out what they had to say on page 17. They have some tough competition this year, and Collins Hill and Peachtree Ridge coaches weighed in on how this season is shaping up for them.
Halloween is one of our family's favorite holidays – I have wonderful memories of trick-or-treating and of several costumes my mom made for me when I was a little girl. Many years we have been grateful to have my parents visit from Michigan over Halloween. My mom typically brings a few extra costumes, just in case anyone going trick-or-treating with us needs one (my sister usually winds up as the Whoopee Cushion). When our oldest son (now 12 years old), was little, my dad used to dress up in a very authentic looking Batman costume, and shine a bat light into the air before appearing. For a couple of years, my son was convinced Batman had come to visit him. By age four he had figured it out, but it sure was fun while it lasted. We asked Suwanee area students to share their favorite Halloween memories, see what they are on page 70. And if you like scary, check out our "Haunted Gwinnett" story on page 34, or take the Lawrenceville Ghost tour and experience it first hand… if you dare. Our goal here at Suwanee Magazine is to tell the story of the people and businesses in our community.
We strive to be a magazine that Suwanee and nearby residents as well as visitors love to pick up, that has something of interest for everyone and that helps local businesses grow. We have a new program we are rolling out to help readers connect with our advertisers: visit suwaneemagazine.com/offers to get mobile access to exclusive advertiser coupons from this issue. Please use them and help support these businesses that help make Suwanee Magazine possible. I hope you enjoy this issue and have a wonderful fall!
– Angie
Contact Angela at angela@suwaneemagazine.com.