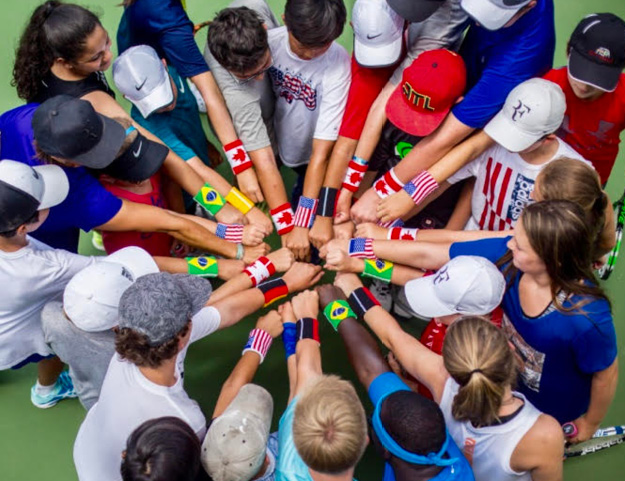 This August, the Edinburgh subdivision in Suwanee hosted the first-ever annual tennis Match Marathon. The event was to benefit Create the Big Pic, a charity guild that aims to support local and international philanthropic organizations by raising funds and awareness through their unique and exciting tennis events.
This year's Match Marathon was held August 24th-25th and included a wide variety of activities for the whole community! The event featured an exhibition match with world-ranked tennis pros, an adult pro-led tennis clinic, a silent auction, and more. The main event was a day-long junior tennis tournament comprised of local players competing to raise money for the charity.
With the support of pledges, these young players raised money by the number of matches they completed, emphasizing the Match Marathon motto of challenging your skills while giving back.