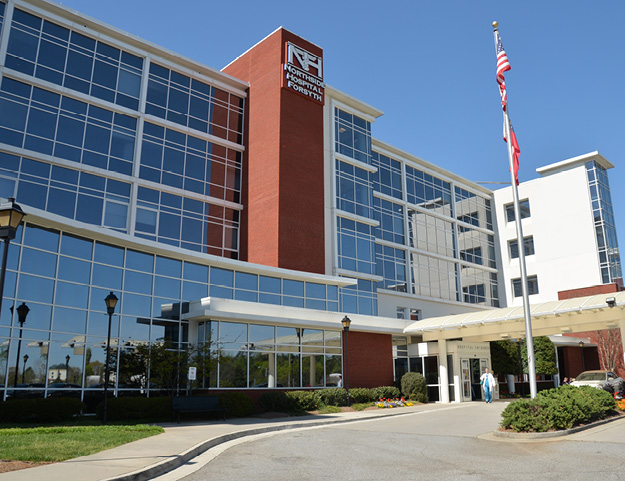 It's been a busy summer for Northside Hospital, as they were honored for Outstanding Patient Experience and received awards for both quality cardiovascular and stroke care. HealthGrades, the leading online resource for information regarding physicians and hospitals, has awarded Northside Hospital their 2018 Outstanding Patient Experience Award.
Northside is one of 10 Georgia hospitals, and amongst only three metro Atlanta hospitals, to receive the award. In addition to this award, Northside Hospital also received multiple awards from the American Heart Association's Get with The Guidelines® (GWTG) and Mission: Lifeline® quality improvement programs. The awards recognized Northside's dedication and commitment to giving the most appropriate treatment for patients who suffer cardiac arrests, heart failure, and strokes in the hospital.
Northside has officially completed the first major expansion of its Atlanta campus, opening a new eight-story patient tower. The tower increases the hospital's inpatient capacity by over 80 additional spaces and includes more beds for pulmonary/thoracic, oncology, blood and marrow transplant and medical/surgical patients.
With so much positivity surrounding Northside Hospital, the team is more excited than ever to ensure that Northside continues to be one of the most trusted hospitals in the world.