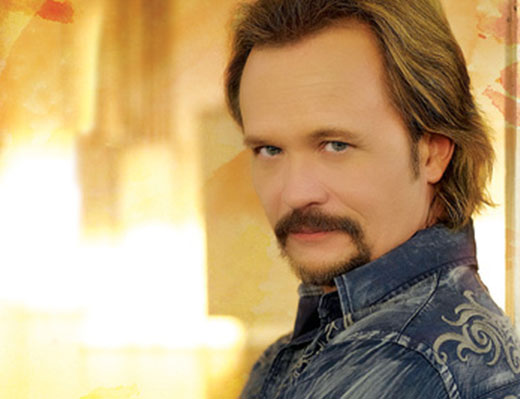 The City of Sugar Hill brings back their annual fall festival bigger and better than ever! Renamed as Sugar Rush, the fun-filled event will be held downtown on Saturday, October 17. Enjoy carnival rides, inflatables, food trucks, a car show, bake-off competition, and the world's largest ice cream party challenge – according to the Guinness Book of World Records.
Kick off the day with the Sugar Rush 5k Run at 8:00am. Registration is $20 when you sign up prior to the race, or $25 when you register on the 17th.
An awesome selection of different vendor's artwork will be on display in the exhibition from 10:00am to 4:30pm. There will also be a competition awarding artists as: First, Second, and Third Place; Best in Show; Mayor's Choice; Honorable Mention; and Artistic Merit. The winners of these awards will be announced on Broad Street's stage at 3:30pm.
Closing out the festival and Sugar Hill Sweet Life Concert Series, the City is excited to announce the performance of two-time Grammy Award Winner, Travis Tritt. General Admission tickets are free as he takes the stage at The Bowl at 8:00pm. Doors open for families and fans to find seating as early as 5:00pm. Additional performers of the show include Presley Sullivan, Pilot, and the Gasoline Brothers.