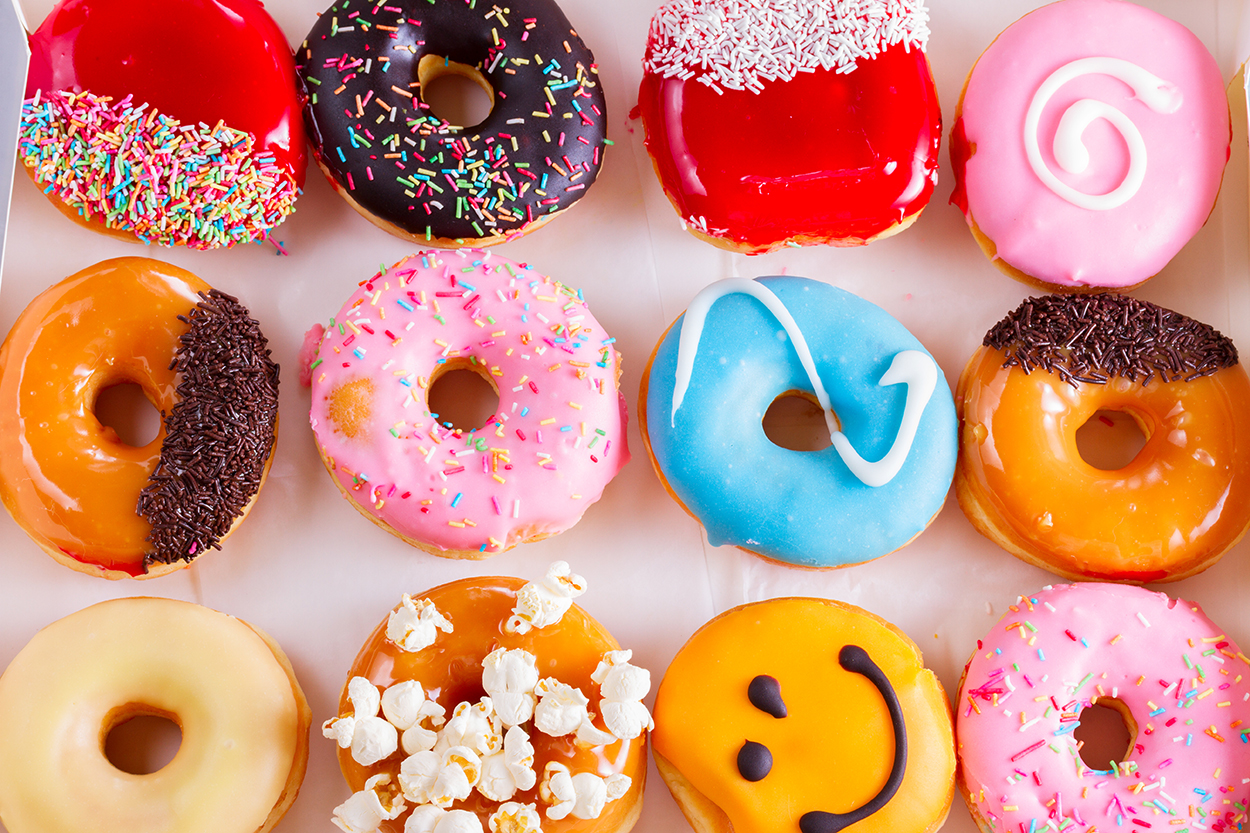 Today is National Donut Day, and some local donut shops are going all out to celebrate. If you want, you could head over to Dunkin' or Krispy Kreme and take advantage of their National Donut Day deals or you could venture to some local favorites for sweet savings. Here are just a few of the deals you can find.
Da Vinci's Donuts offer a unique variety of donuts you won't find in many places. They have flavors like maple bacon, tiramisu, and dulce de leche along with customizable donuts. Visit their Suwanee or any other location and receive a free donut from the menu.
Simply Done Donuts, which creates adorable mini donuts in downtown Duluth, is offering a free powdered donut with purchase while supplies last.
Ray's Donuts offers delicious, fresh donuts daily. Celebrate National Donut Day at their Lawrenceville location and purchase one dozen mix and match donuts to receive one free regular donut.
Joy Donuts in Dacula is offering a free glazed donut with any purchase!
Best Donuts, a family-owned shop, truly lives up to their name with a wide variety of flavors to choose from. The location on Buford Highway is giving away free glazed donuts to every customer!