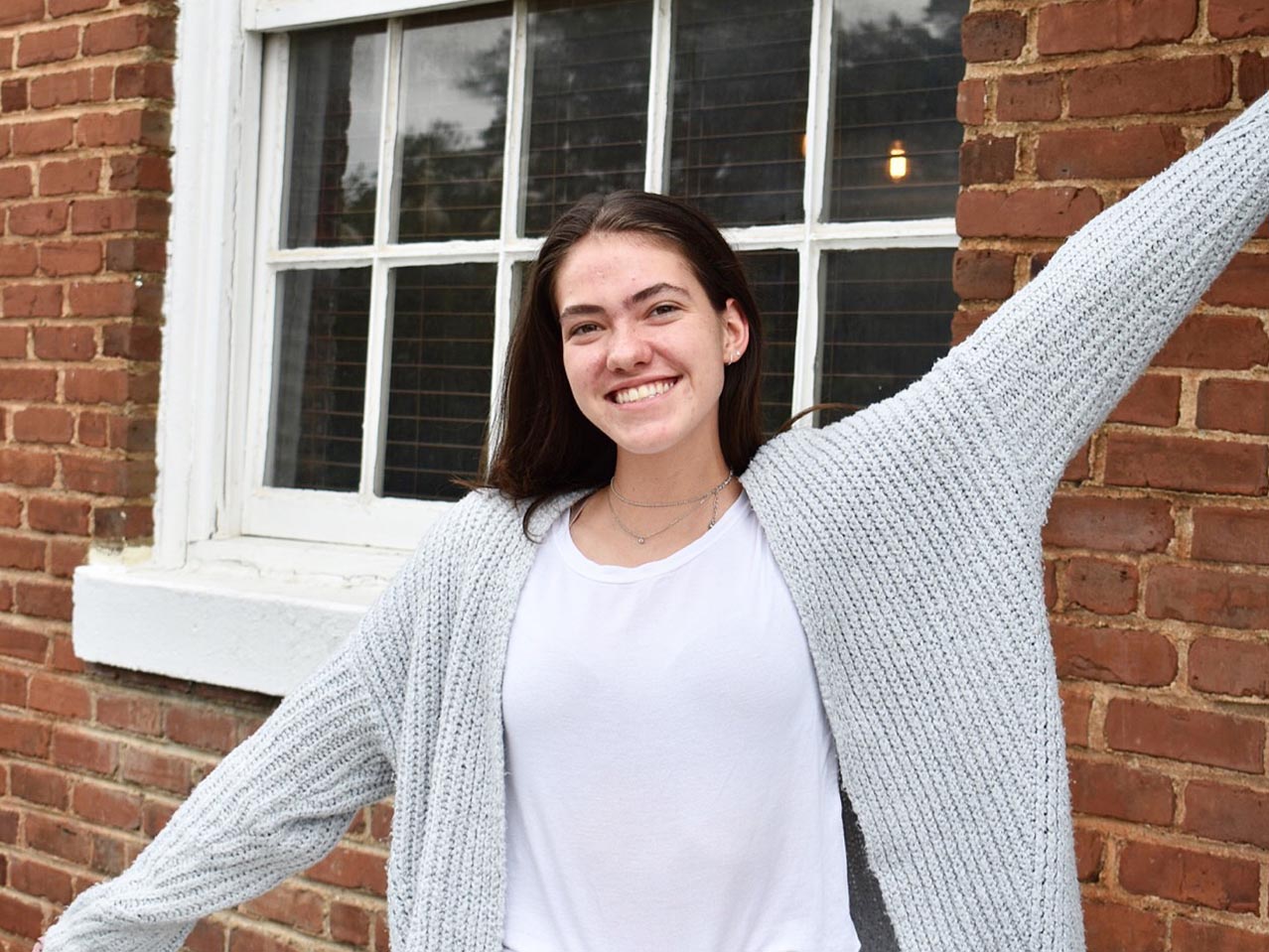 Nicole Fordree is a rising senior at Greater Atlanta Christian School and is excited for the opportunity to intern at Suwanee Magazine for two weeks this summer. She hopes to one day study either Humanities or Environmental Science in her higher education. In her free time, she likes to read, exercise, go on hikes, and has a passion for art. She is also involved in her school community through several clubs and sports such as varsity softball.

What is your favorite thing about Suwanee?
The Saturday morning farmers market!

Who dead or alive would you like to have dinner with?
Ruth Bader Ginsburg

What is your favorite restaurant?
The Flying Biscuit Café in Midtown.

What's the last great book you read?
The Great Alone by Kristin Hannah

If you could live anywhere in the world, where would it be?
New Zealand

Do you have a hidden talent?
I can speak Chinese.

Name three things on your bucket list.
Visit every continent, Thru-Hike the Appalachian Trail, and go backpacking through Europe or Southeast Asia.

What is your dream job?
Working for National Geographic or any job that involves a lot of traveling.

Why did you want to intern with Suwanee Magazine?
I wanted to experience what it's like to work in the journalism industry, how it is to work in a magazine that is really focused on community, and also experience a real workplace environment.